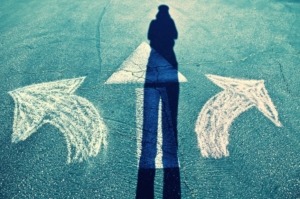 With decades of operational experience in law, technology, business and management in start-up and fortune 100 companies, our strategic insight enables the counseling of clients in a range of projects.
Technology Transfer Programs
Having worked with various educational institutions, we assist universities create actionable technology transfer programs through proven methodologies. In addition, through our network, we help market academic innovations to a commercial and venture capital audience.
We assist emerging and established technology companies, and organizations that support them, in planning their global strategy through customized and personalized executive training and market entry programs.
A business is typically focused around on a number of markets or verticals. Identification of these markets is necessary to determine the members of the ecosystem, including customers, competitors, suppliers, as well as the platforms, products, and services. This information enables structuring of IP protection and monetization strategy. Often, great R&D groups embark on a research program and create many useful IP but they find it difficult to identify let alone protect that IP. We work, hands-on, with our client's teams to help identify the gold mine of unidentified IP.